Developing a health product or project requires the right expertise to separate fact from fiction. Whether you're reformulating a recipe or enhancing an existing product, we'll work together to ensure your product or project reaches its full potential.
Project Consulting
Ensure your health product is being promoted as effectively and accurately as it can be. Through my expertise in regulatory guidelines, food labeling, and nutrition communications, let's make sure you get the stamp of approval from a leading credentialed nutrition expert - a Registered Dietitian Nutritionist (RDN) - as you launch or rebrand!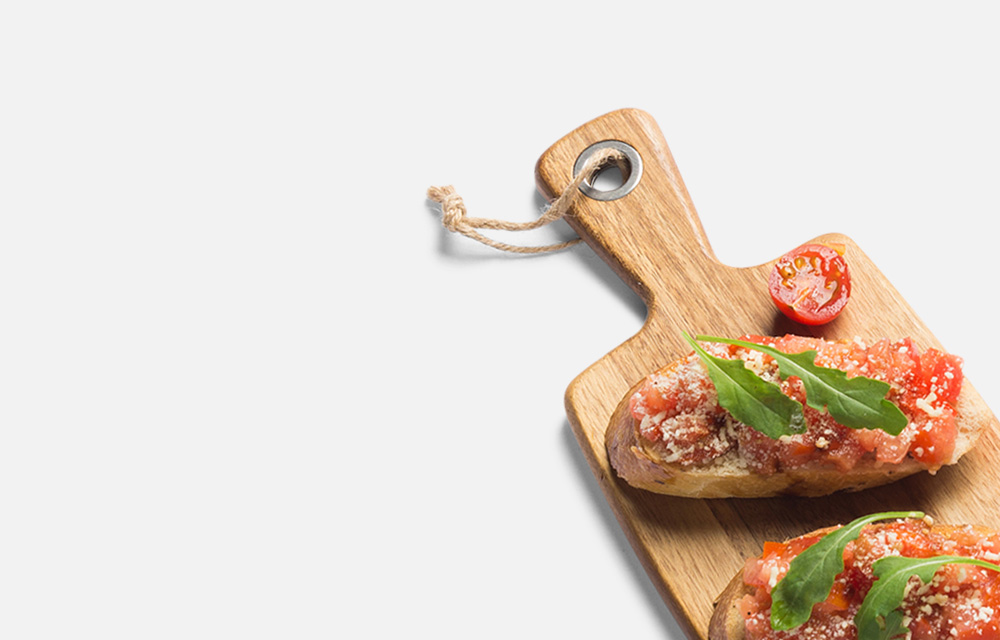 Recipe Development
Revamp your favorite recipes in so they're as healthy and tasty as they can be. We will collaborate to find you the perfect healthy ingredients to create your ideal product.
I also specialize in developing nutritious recipes and meal plans to accommodate food sensitivities, allergies and preferences while meeting essential nutritional needs.