Happy, Healthy Employees = More Productive Companies.
Give the perk of health to your valued team member that benefits not only their health, but also your bottom line. Corporate Wellness services include:
Lunch and Learn Presentations

Nutrition Mini-Sessions

Healthy Cooking Demos
and more!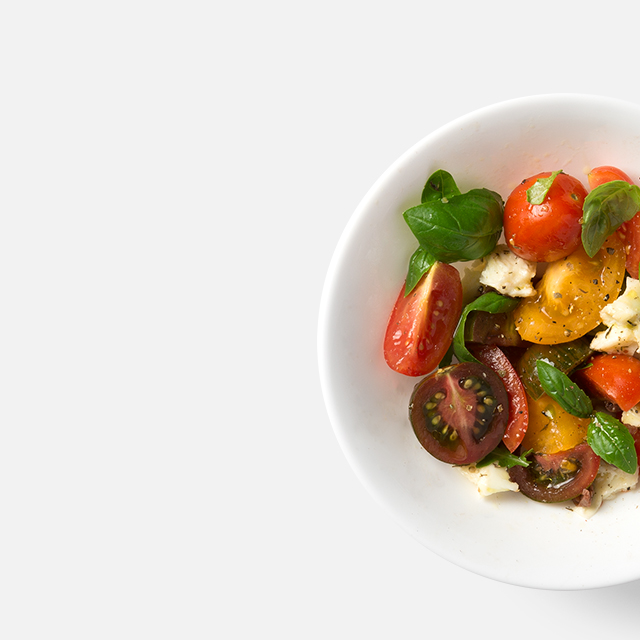 Lunch and Learn
A Customized lunch hour presentation to a group of employees on a variety of topics, including:
Health Biometrics

Best Brain Foods

Nutrition for Total Wellness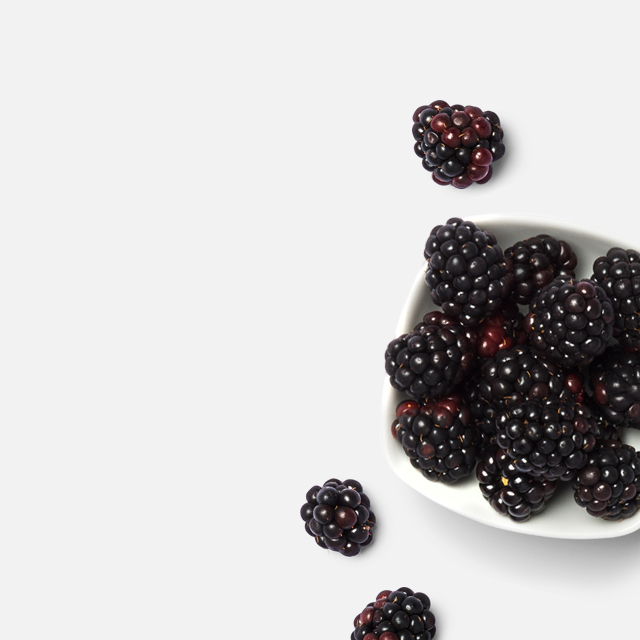 Mini Nutrition Sessions
One-on-one health discussions in 15 to 20 minute sessions. By targeting specific health issues and providing motivation to help employees reach their health goals, these inspiring mini sessions are a perfect complement to Lunch and Learn seminars.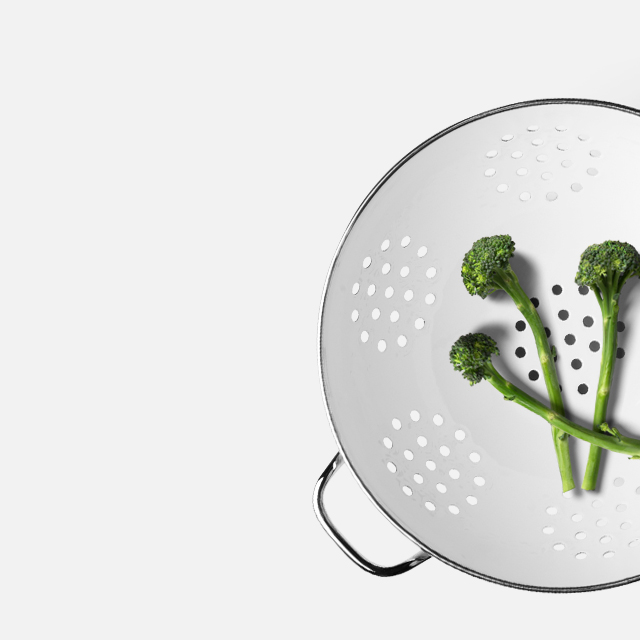 Healthy Cooking Demos
A fun lunch time presentation that will not only show your team how to create fast, healthy meals at home, but they'll also have an opportunity to sample delicious foods! All Demos can be customized based on your team's health and cuisine preferences.